Surrey Hills
Beaverbrook
This quintessentially English estate overlooks the leafty Surrey Hills and acts as the perfect place to indulge and relax away from city life.
Choose from rooms situated at the main house, garden house all looking out onto peaceful woodland views.
If a genrous spa experince is the best way for you to boast youre well being this could the very place to spend a few nights at. The grounds include a Indoor and outdoor pool including six treatment rooms and four individual treatment rooms for Beaverbrook inhosue specialists.
The holistic spa programmes feature a range of natural healing treatments, immune-system boosting therapies, sense awakening exercise, and forest discovery experiences. Unlike other spas Beaverbrook has its very own English Bath House, influenced by traditional Turkish Hammam Treatment and is an ideal precursor to all other treatments thanks to its purifying and relaxing qualities.
Take a moment to breathe or enjoy a good book in the library or relaxation lounge at The Coach House with specially designed day beds and warming fire in the winter months. Venture outside and enjoy the Snug in the garden…
For conutined relaxation and indulgenece into your evening the first stop has to be Sir Frank's Bar for a fresh cocktail, followed by a table at the Garden House restaurant for a seasonal Anglo-Italian inspried meal. Or take it up a notch and enjoy fine dining at the grill resturant from their Japanese-inspired menu.
www.beaverbrook.co.uk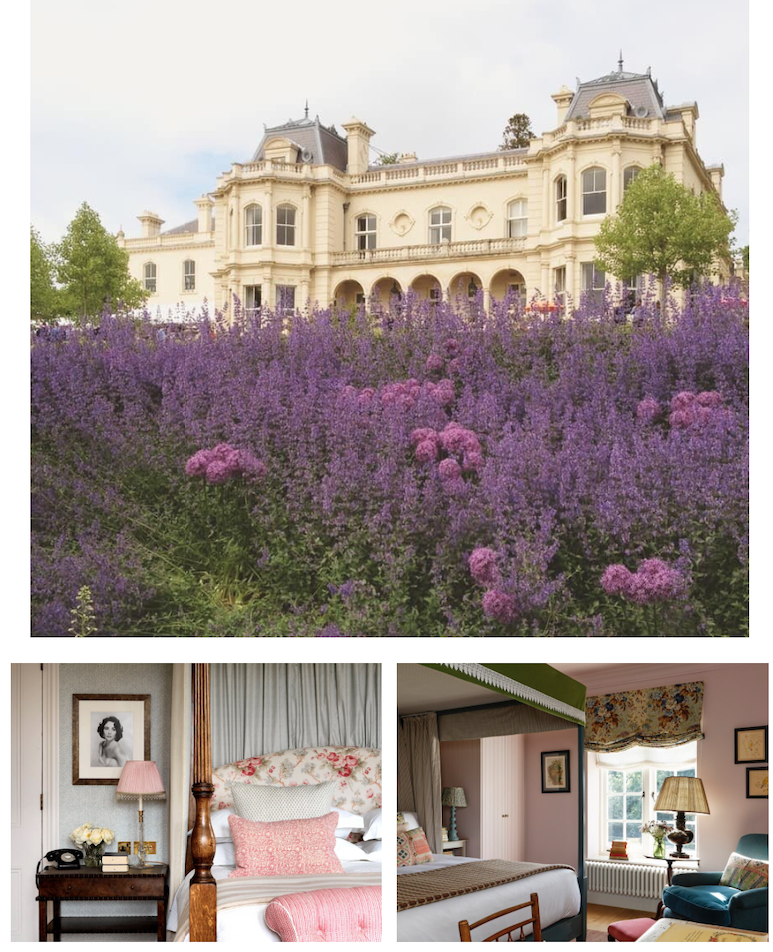 Dorset
Sliverlake
For those of you who are looking to commit to a life of wellness Silverlake in Dorset maybe be your ideal home away home!
Built around a calm freshwater lake with a sweeping view, this modern country estate acts as the ideal wellness holiday neighbourhood. The estate sits within the heart of Thomas Hardy's Wessex giving owners the benefit of having some of Dorsets treasures on their doorstep including the famous Jurassic Coast. Whilst on the estate owners can take advantage of the award-winning spa, including an outdoor pool, roof terrace, sauna, gym, library, relaxation lounge and their expert team of therapists for luxury treatments. For those who wish to be more active the estates, many acres provide the perfect countryside setting for walking and biking—not forgetting the tranquil waterways ideal for those who love to kayak, canoe, paddleboard or fish after a long working week in the city!
www.silverlakedorset.com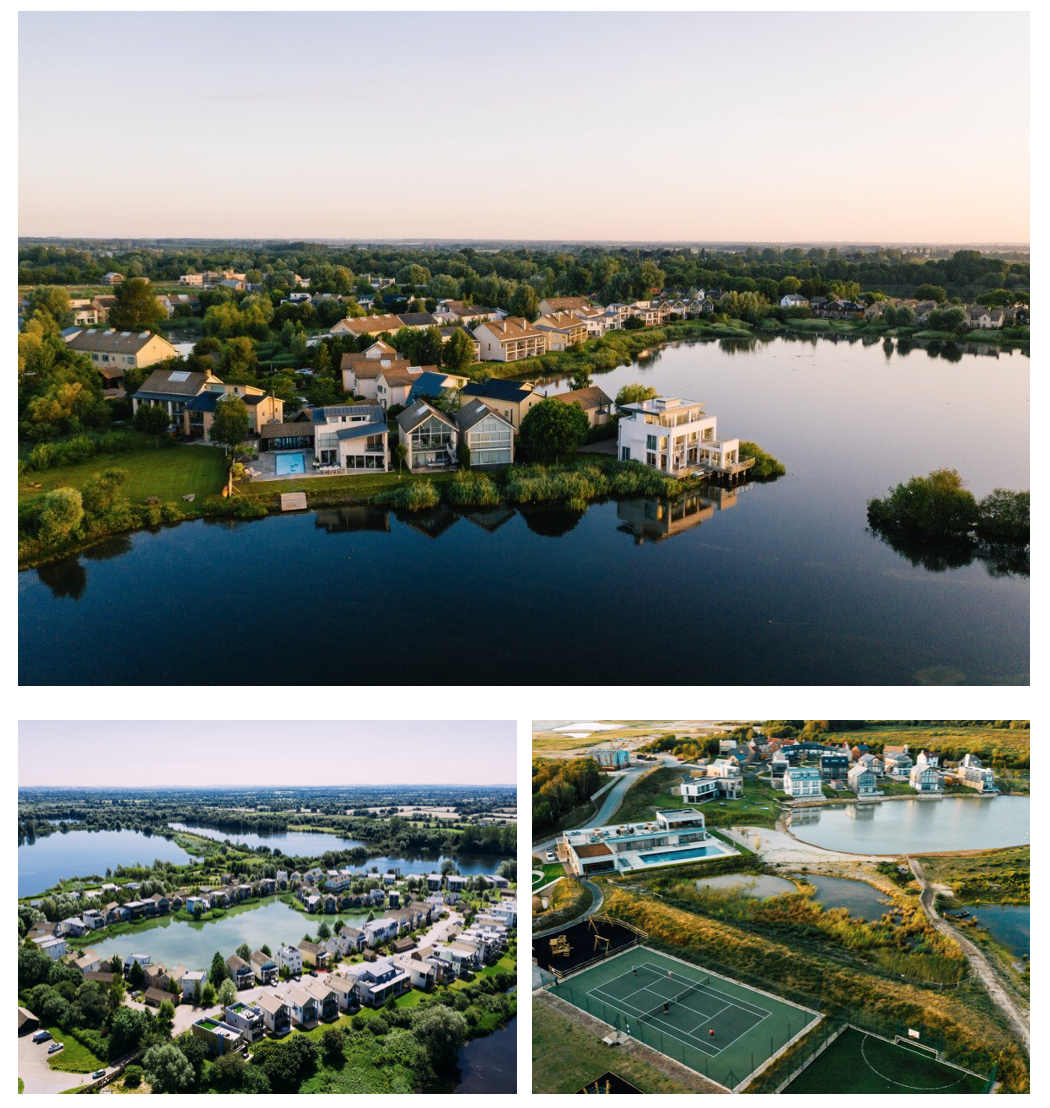 Isles of scill
Tresco island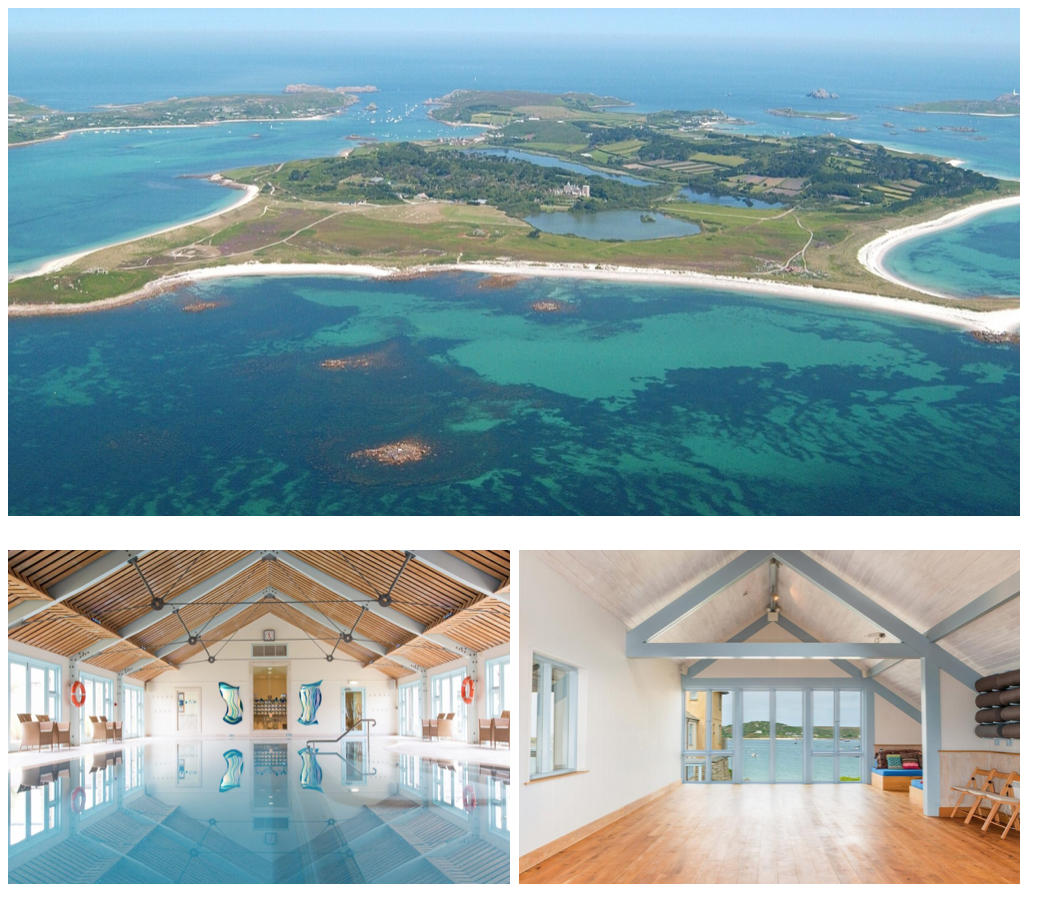 Just 28 miles from Cornwall in the Isles of Scilly archipelago sits the family-owned island of Tresco. When it comes to health and wellness there is plenty of activities to get stuck into on the island from yoga classes to relaxation treatments or if you fancy exploring the beautiful outdoors and being at one with nature you can take advanagte of the hire bikes and cycle across the island. The spa features an indoor swimming pool, Jacuzzi, steam room, sauna and gyma and if being outdoor is more of you thing the island also benifts from three heated outdoor pools.
A must see when visiting Tresco is the 19th Century Abbey Garden the sub-tropical home to 20,000 plants from more than 80 countries, flourishing just 30 miles off the coast of Cornwall.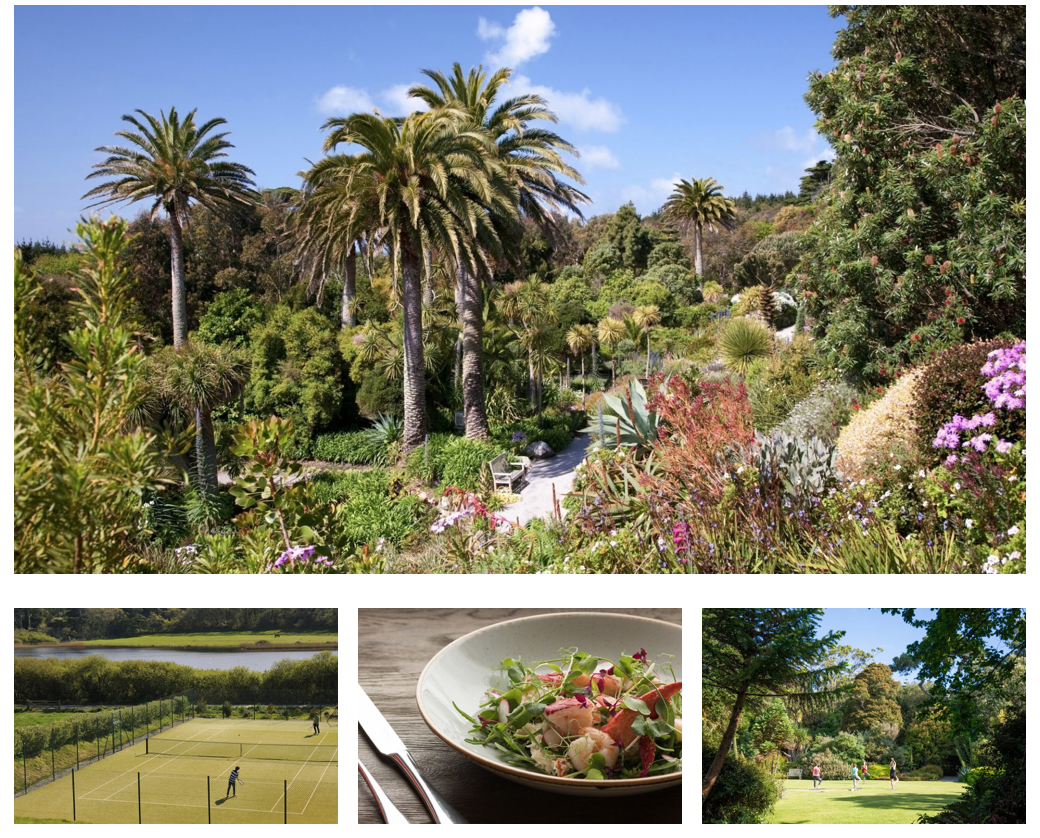 With one pub two cafes, two restaurants and store with deli you can be sure to be well nourished whilst visiting the island.
Hell Bay Hotel is home to Scilly's only 3 AA Rosette restaurant, a bar serving excellent food at lunchtimes and evenings, and the unique Crab Shack. Head Chef Richard Kearsley and his team deliver award-winning dishes using the finest ingredients from the islands, Cornwall and the wider westcountry.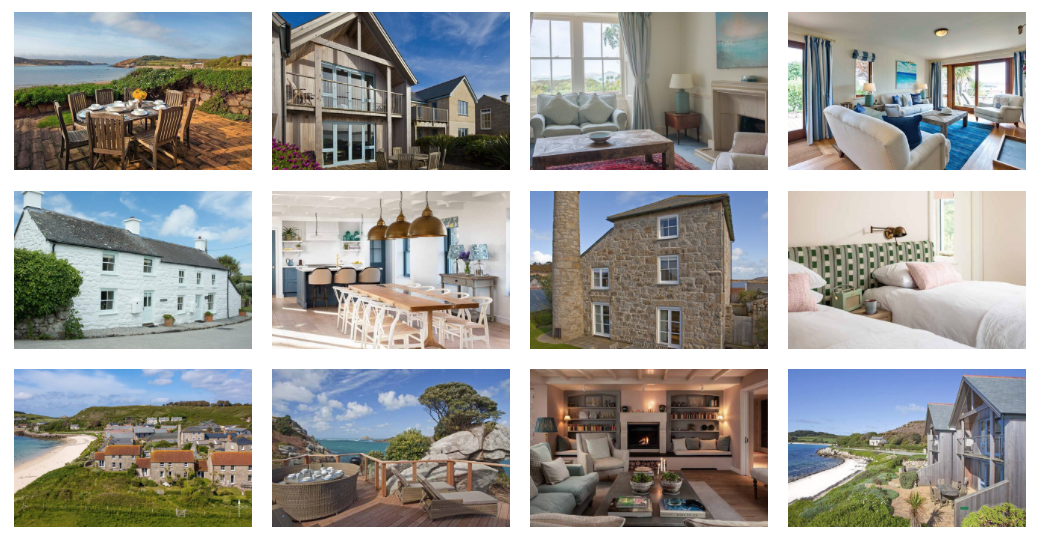 Tresco Island is home to a large range of accodmation catering to guest who wish to stay for a night or serveal week. Accodation range from traditional characterful cottages dotted across the island, from waterside to countryside to contemporary coastal Sea garden cottages with view over tresco's east coast unihabited islands.
The Flying boat 5 star cottages sit perfectly on the trescos west coast beach front whilst the sea garden apartments provides open plan leaving with stunning ocean views to look out onto. The Island also is home to the Inn pub set at the heart of the island which not only provides relaxed dining and delicious traditional pub dishes it is also a award wining bed and breakfast.
www.tresco.co.uk