Unforgettable luxury gifting tailored to you
Whether you're looking to gift loyal clients, wow potential clients or reward a member of staff, we have the expertise and products to bring your gift to life.
We have of flavourful selection of luxury corporate gift ideas for you to browse including, gourmet food, handcrafted confectionery, fine wines, artisanal spirits, and more. Our hamper gifts are ideal for all occasions and are guaranteed to make a lasting impression.
our expert team are on hand to help you create a bespoke and personalised hampers, tailored to suit your brand and budget.
PERSONALISATION
Create memorable experiences for your clients, employees & partners with gifts tailored to your brand, style & budget. Hamper menu cards with company logos and clients names are a popular choice!
BESPOKE TO BUDGET
Our gifting service is budget friendly due to it being totally bespoke! Our service allows you to pick and choose items suited to you and your clients from beautiful wines to trendy glassware.
VITURAL EVENTS
Whether you're holding a virtual PR or blogger event: that requires guests to receive a bespoke hamper filled with sweet treats, bubbles and your product... Or a healthy brunch package for morning corporate business meetings, our team is here to make sure your event is unique, brand driven and fully immersive.
LOCALLY MADE
Our team have carefully selected hamper goodies that are all made within the UK. The selection includes English sparkling wines, British ciders and Scottish whiskeys.
TEAM GIFTS
Give your team or client teams a boost, wherever they're working. Whether its a large hamper trunk filled with treats or individual jute bags, we can cater to your needs. Team favourites include British chocolates boxes, vegan sweets, cocktail cans, luxury biscuits with teas and Britsh cheese board kits.
IN PERSON EVENTS
Create memorable experiences for your clients, employees & partners with hamper gifts tailored to your event theme, brand & budget. Let us help you to inspire and engage your guests with multi-sensory, creative and luxury experiences.
Spoilt for choice?
Request a complementary 1:1 gifting consultation for gift ideas,
dietary requirement advice and gifting offers .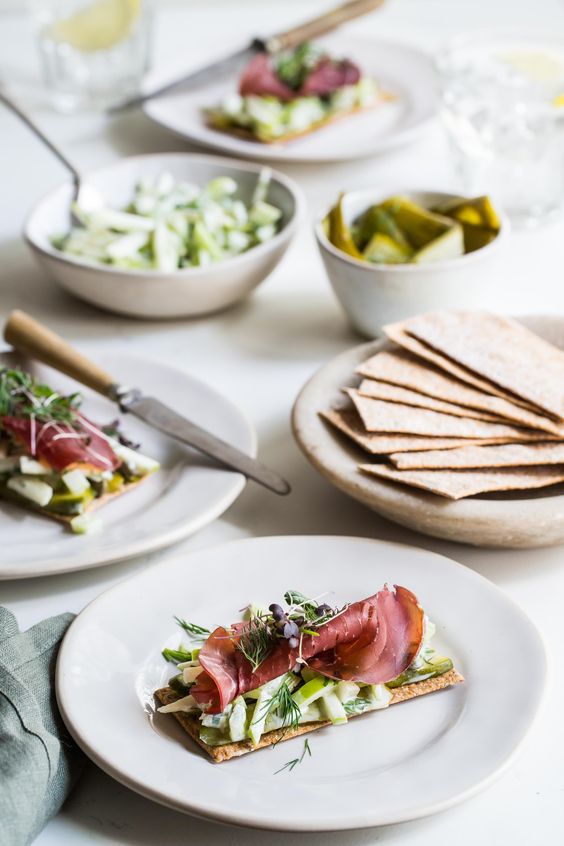 PR Mailers
Remote meetings
Interact and cater to your guests from the comfort of their homes.
Influencer getaways
Treat your influencers to personalised hampers or tote bags, perfect for keeping the event memories alive when they return home.
Product launches
Mail out your new product in style and create an immersive experience with food and drink tailored to the concept of your product.
Event Invitations
Give your guest a taste of what's to come with a bespoke hamper, choose our personation options to inspire and excite.
British hampers delivered to homes, venues and business premises across the UK.
Our hampers are expertly chosen by you, carefully packed by us and sent straight to the doorstop of lucky Brits throughout the UK by courier from Monday through to Saturday.
All of our hamper deliveries are tracked and require signature upon arrival to ensure they end up in the right hands.
More more delivery information please contact our friendly team at info@orpah.co.uk